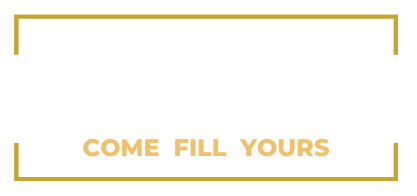 For high performing, big dreaming, change-making women!



Join The Well, a FREE five day Facebook challenge that can help you get out of overwhelm, overwork, and burnout proof your body and life. June 1-5th!
Leverage this proven strategy and you will:
Learn to access more calm & confidence, anytime, anywhere.

Feel in control of your life instead of whipsawed by it.

Call up your resources from deep down so you can persevere in the most troubled and trying of times.

Develop your daily practices to stabilize your energy to make sure you have the endurance for what you need to do every day.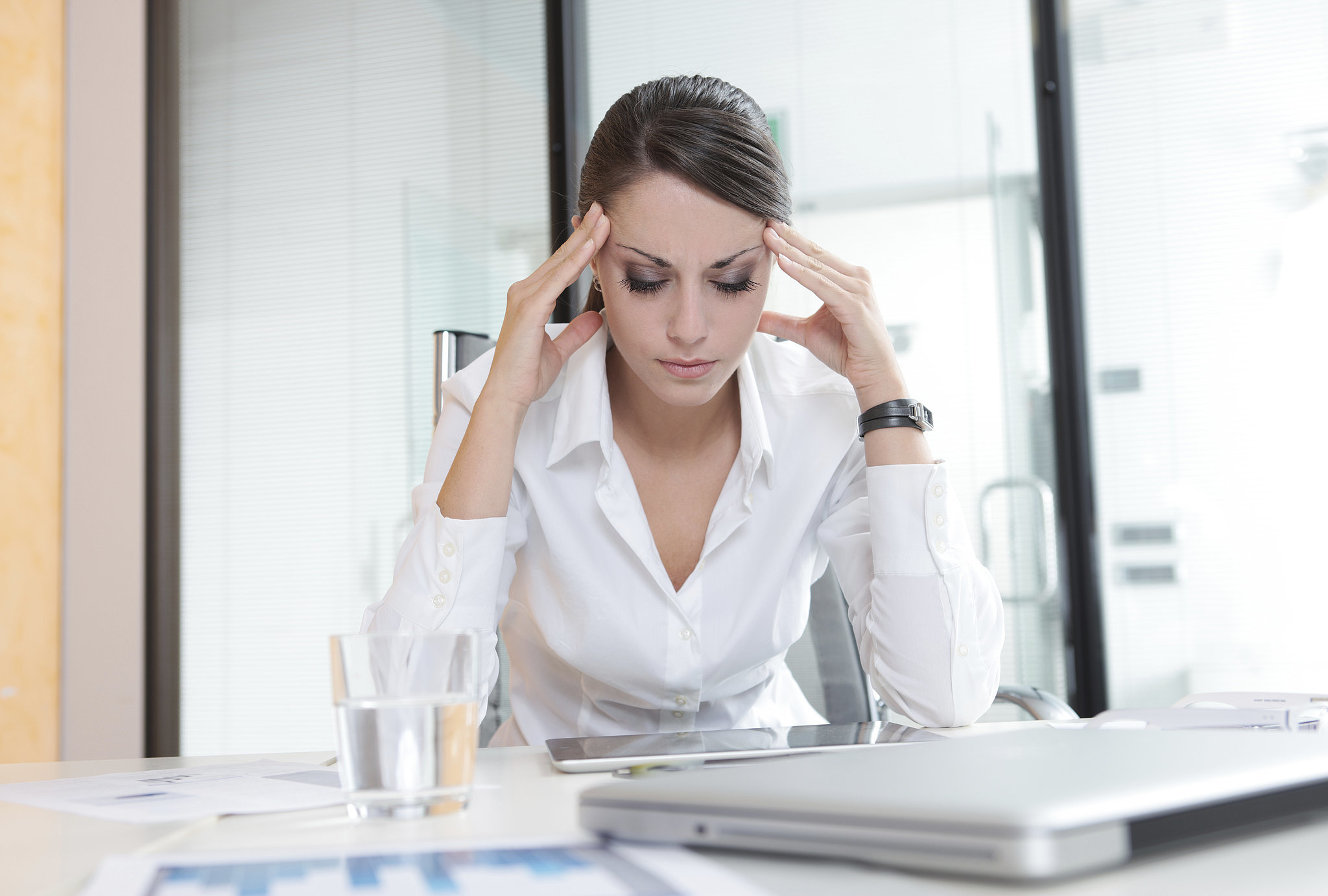 You can't pour from an empty cup.
Make sure yours is always full! 
Let's be honest, Covid-19 is resource intensive! The added responsibilities are getting stacked up on women's shoulders.
Never have your time, energy, and attention been so compromised and who knows when the uncertainty will end.
It's draining and nerve wracking and there's no clear roadmap for how to keep going at this pace or how to manage when it's finally safe to resume 'normal' life. Life feels totally changed!
What hasn't changed is how important it is for you to fortify yourself against life's stresses so you stay strong and focused. No more losing sleep, feeling brain fog, or letting the unknown make you anything less than unstoppable.
Join The Well: 5-Day Cup Filling to regain the strength you need to achieve your goals. 
Hi, I'm Dr. Crystal Frazee
I'm a doctor of Physical Therapy, a national board certified health and wellness coach, and a certified yoga therapist with 10+ years of experience coaching women to build unshakable resilience. I'm currently working amidst Covid-19 as a healthcare professional on the front lines (full time), successfully growing my coaching business, raising two fiesty young girls, managing the household, caregiving for family, and more.
Here's the thing, I don't feel drained and worn out.The framework I've developed works and I'm the living proof. This is my work with high-performing, big dreaming, change-making women too. We work on burnout-proofing your body and life so you can do more of what you're here to do and flourish while you're doing it. 
Come fill your cup at The Well! Your life won't be the same after these 5 perspective shifting, ah-ha filled practices that you can apply right away and that will serve you for a lifetime.