What every professional woman should know to achieve career & life satisfaction without:



Working Harder

Second Guessing

Losing Sleep

Burning Out

Missing Family Time

Sacrificing Impact
Because traditional leadership approaches ignore the invisible barriers you face & don't provide the formula to flourish!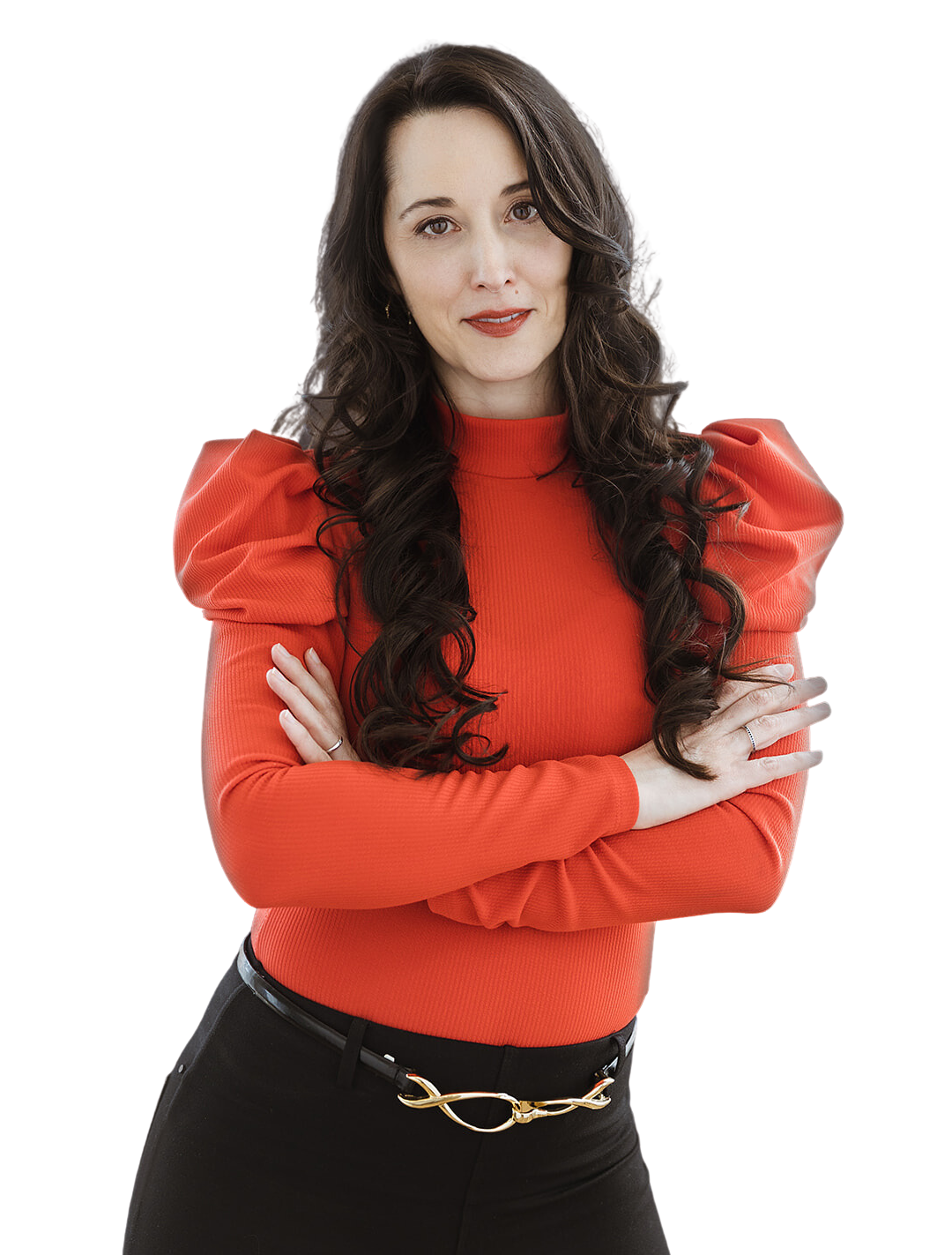 What every professional woman should know to achieve career & life satisfaction without
burning out, working harder, losing sleep, missing family time, & sacrificing more
Because traditional leadership approaches ignore the invisible barriers you face & don't provide the formula to flourish!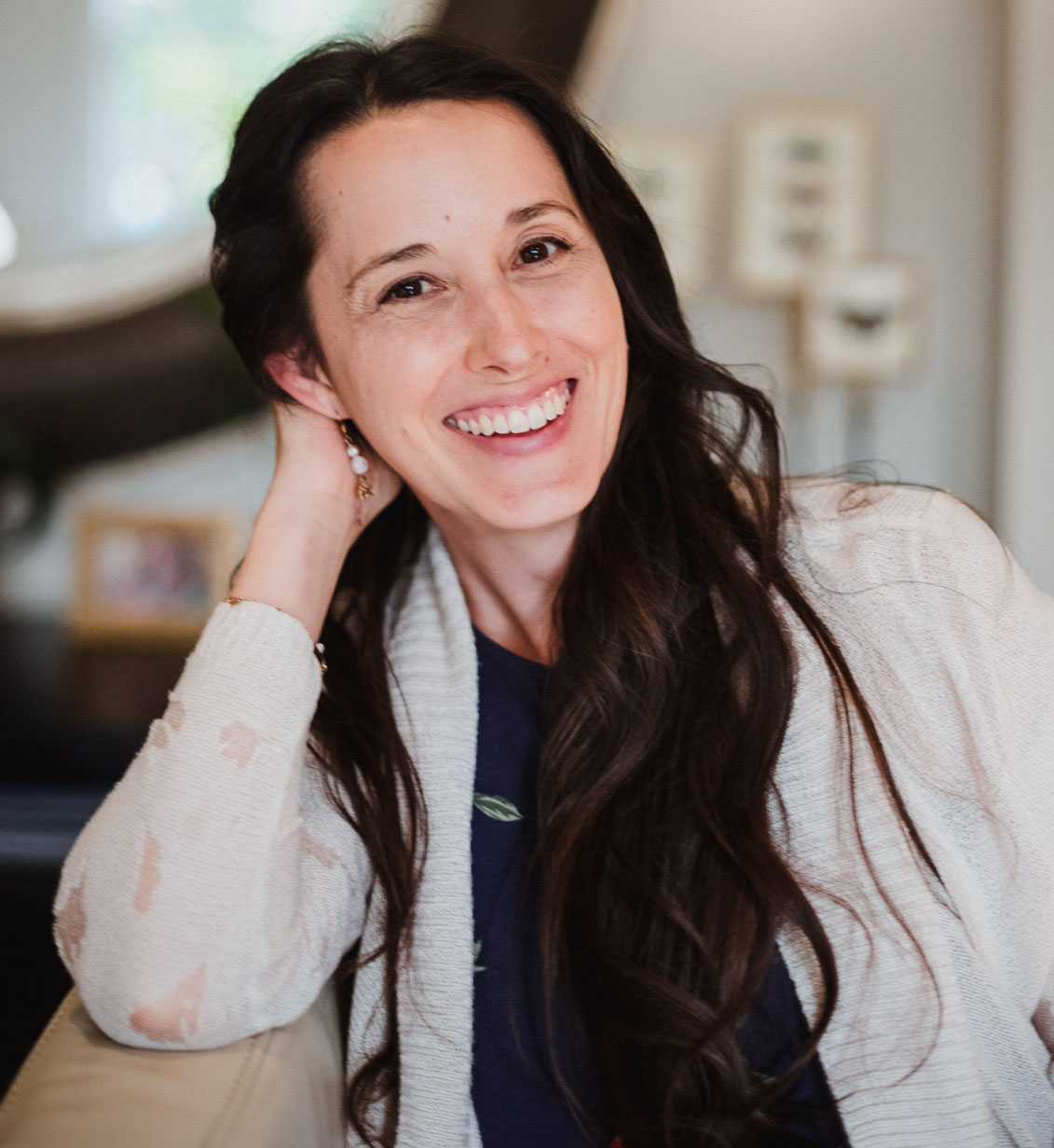 You are smart and persevering, but the hard truth is that the strategies that got you here won't get you where you want to go.
For every one company run by a woman, 13 are run by a man.

Women account for 50% of the US workforce and surpass men in being the majority of the college educated. Yet, only 27% of women are in management and leadership positions.

Women are playing the 'catch up' game starting with entry level positions all the way up the ranks.

U.S. female entrepreneurs are making half the total revenue as men! Whaaaaat?
It's not that you aren't qualified or giving 100% already.
The problem is that you need specific skills to level the playing field and get the recognition you deserve…
…and expand your capacity to a new level!
If you're being honest, sometimes it is hard to manage all that's on your plate and to say "no" when you should. You are still trying to prove yourself even with all of your achievements. You push past your body's limits, but would never admit these things to anyone!
You dream to feel more energized, confident, acknowledged, and sustainable.
But your efforts are already exceptional. They benefit your colleagues, your workplace, your family, and the world. It's what's beneath your overworking and down playing your own satisfaction that we need to look at.
It's time to work smarter, not harder, to raise your game.
My mission is to show you how
(because the systems you're in aren't set up for you to learn on your own).
ATTUNED LEADERSHIP™
Attuned Leadership™ is a proven "full body leadership" system, based on my Somatic Attunement Method™, with practical tools to get you out of your head & into the wisdom of your body to overcome the internal and external, systemic challenges unique to you, as a woman.
The results are distinct:
Long Term Sustainability
Career Success
Life Satisfaction
All with relative ease!
Attuned Leadership will teach you how to prioritize your wellbeing and how to leverage your biggest, yet untapped gifts, as a woman – INTUITION & EMOTIONAL INTELLIGENCE – to project confidence and authority in an authentic way that gets acknowledged.
You can easily uplevel your skills for things like impeccable boundaries (including the ability to say "no" without guilt), powerful communication, executive presence, unfuckwithable confidence, effective stress resilience (so you know exactly how to replenish your energy stores easily), team and conflict management, and a sustainable capacity for creativity and flow state without distractions.
Plus, learn the simple secrets to stabilize your energy, sleep, brain function, and mood even though your hormones are changing over time due to perimenopause, menopause, and their related symptoms. Don't let them slow you down!
Let me guide you to banish burnout, amplify your influence and impact, and bring joy back into your daily work and home life.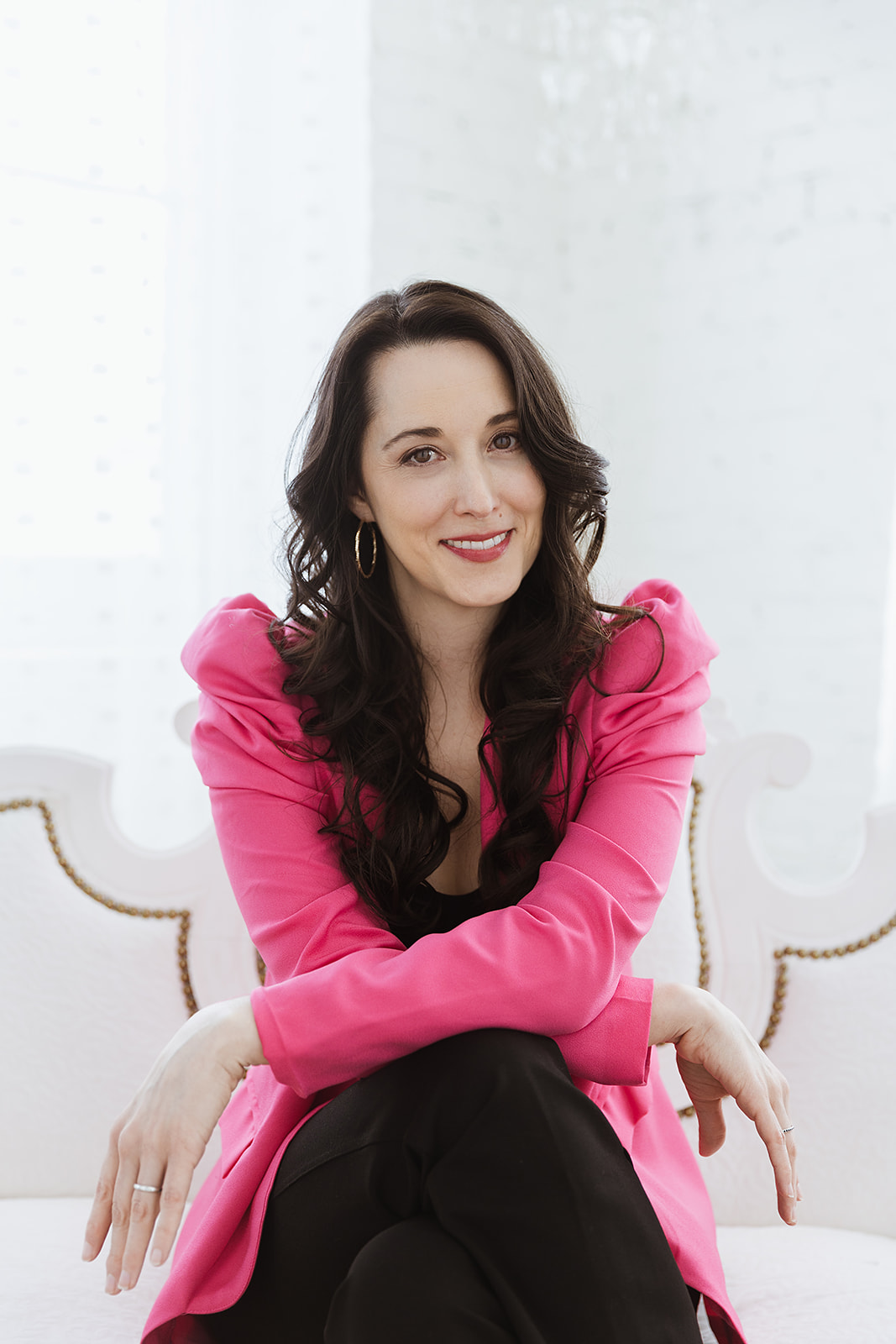 Welcome!
I'm Dr. Crystal Frazee, PT.
Creator of Attuned Leadership™ & the Somatic Attunement Method™
With 15 years of experience being a pioneer in mind-body healing & a go-to women's health and leadership expert, plus a soon-to-be author, I've got the cred and mastery to guide you to overcome whatever challenge is holding you back with your work-life satisfaction so you can show up as the strong, grounded, influential woman you want to be.
Because when you learn to embody being an Attuned Leader, doors will open, your work will be acknowledged, your to-do list shrinks, your capacity expands, your well-being soars and contentment spreads to every area of your life.
"Working with Crystal was a life-changing experience. The things I've done all my life to survive and succeed were actually the same things that threaten my health and career. She has opened my eyes to the toll my pace, and more importantly the stories I told myself, were having on my physical health. And she does it in a calming and logical way, giving me clear direction (and data – I love data) so that I can continue getting stronger and better at "standing in my truth". If you're a type A, "leaning in", super woman who just feels really tired these days, work with Crystal!"
"My work with Crystal has been powerful, moving and productive. Crystal's calm, reassuring voice coupled with her badass and unapologetic approach to empowerment is what I needed. I look forward to a continued journey with her!"
"Being mentored by Crystal exceeded my expectations. Without it ever feeling like "work", she helped me see what my body is doing and why. We used data to track my heart rate variability and even looked at hormones. She made it easy to see why I was depleted and how to turn that around! The somatic work was an invaluable and transformational experience. It's changed how I think and feel about myself… from how I walk into a room, lead my team, and manage my busy family life, I have full confidence in my authority to make decisions that serve me (and not just everyone else). 
Want To Work With Me?
It's like having an Executive Coach, Integrative Women's Health Expert, and Leadership Mentor ALL-IN-ONE!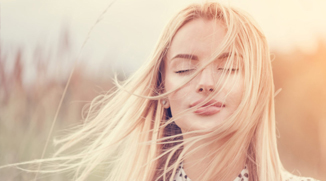 Navigating burnout on your own is frustrating and lonely. You want help, but you don't really want to confide in just anyone about how hard things are. Plus, you don't have a drop of energy to spare. Let me steer you through the R.E.V.I.V.E framework so you get back on your feet as easily and quickly as possible without a shred of doubt about how to fully revive.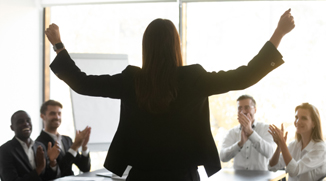 LEARN ATTUNED LEADERSHIP™
You are already capable and accomplished, but female specific challenges are magnified the higher up you go and can create barriers for further success and satisfaction. Those barriers are not resolved by traditional leadership development strategies. Let's work together to cultivate the precise skills you need to drive the outcomes you desire and give you a competitive edge so you reach your peak potential.
Crystal Frazee © 2009 – 2023 | All Rights Reserved