With Dr. Crystal Frazee
Burnout Recovery & Stress Resilience Training for Professional Women
Get my remedy for overwhelm and fatigue without adding more to your to-do list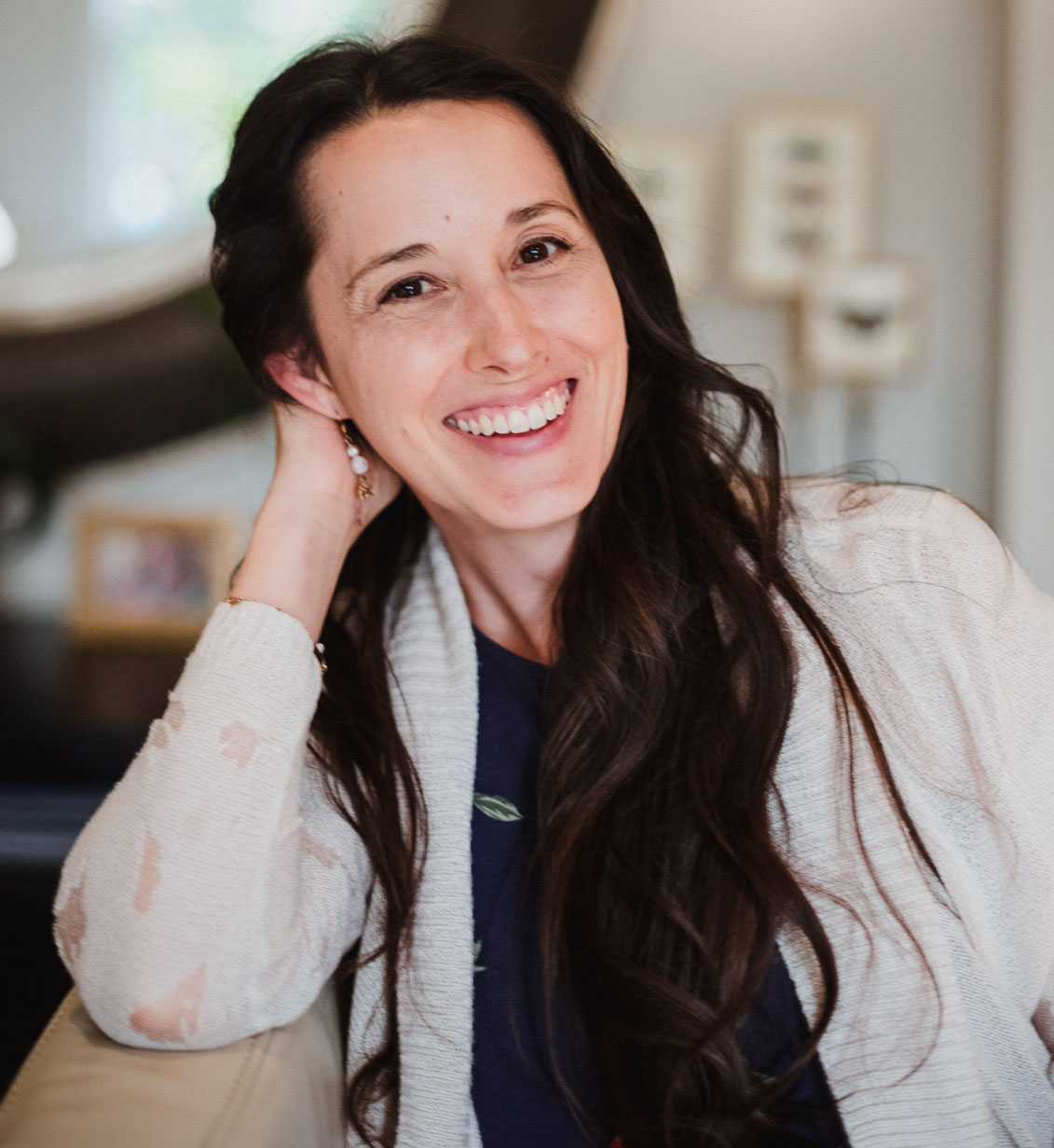 Stress is inevitable. Burnout is not…
Let's be real. High stress is a part of every working woman's life. We play many roles, like business owner, executive, mother, wife, home manager and more while aiming to perform at 100 percent in each. On top of that, women lack role models and skills training in how to navigate the stress of facing such high, long term pressure. If stress is taking a toll on your body and life it's not your fault. There's nothing wrong with you. 
Here's the truth:
Stress Recovery and Resilience are Learned!
You've just never found an approach that fits into your busy life that "gets you." So you've done what every woman before you has done – keep going without question, despite the enormous stress playing all these roles creates. It's felt like the only option is to tune out your body's messages of overwhelm to achieve what's expected.   
You've accomplished so much already. You've pushed through and worked hard to reach your level of success. But the toll it's taking on you is building and you're wondering how to keep "doing it all" – or if it's worth it. 
You don't know what to change, everything you've tried hasn't moved the needle, it feels like your life is unraveling, and you're terrified of feeling like a failure. It's time to figure this out before something breaks – like your body, your relationships, your career, or your spirit. 
You're realizing you need a strategy to soothe your overworked nervous system, eliminate overwhelm, and reveal how to confidently manage high stress with ease. You crave strategic, effective, and wholly confidential support that doesn't add more to your already full plate. 
You are in the Right Place! 
Other strategies you've tried haven't worked because
they don't address your SPECIFIC needs as a working woman or recognize that you don't have a moment or drop of energy to spare.
The Somatic Attunement Method™ works because
it gives you exactly what you need (and nothing more):
Body Awareness  +  Mind Fitness Training  +  Lifestyle Medicine
"Working with Crystal was a life-changing experience. The things I've done all my life to survive and succeed were actually the same things that threaten my health and career. She has opened my eyes to the toll my pace, and more importantly the stories I told myself, were having on my physical health. And she does it in a calming and logical way, giving me clear direction (and data – I love data) so that I can continue getting stronger and better at "standing in my truth". If you're a type A, "leaning in", super woman who just feels really tired these days, work with Crystal!"
"My work with Crystal has been powerful, moving and productive. Crystal's calm, reassuring voice coupled with her badass and unapologetic approach to empowerment is what I needed. I look forward to a continued journey with her!"
"My sessions with Crystal are more than I expected. She helps me see what my body is doing and helps me learn to understand it. It's changed how I think and feel about myself. We use data like tracking my heart rate variability and sleep and have even looked at hormones. She makes it so logical to see why I can feel so depleted and the simple ways to turn that around."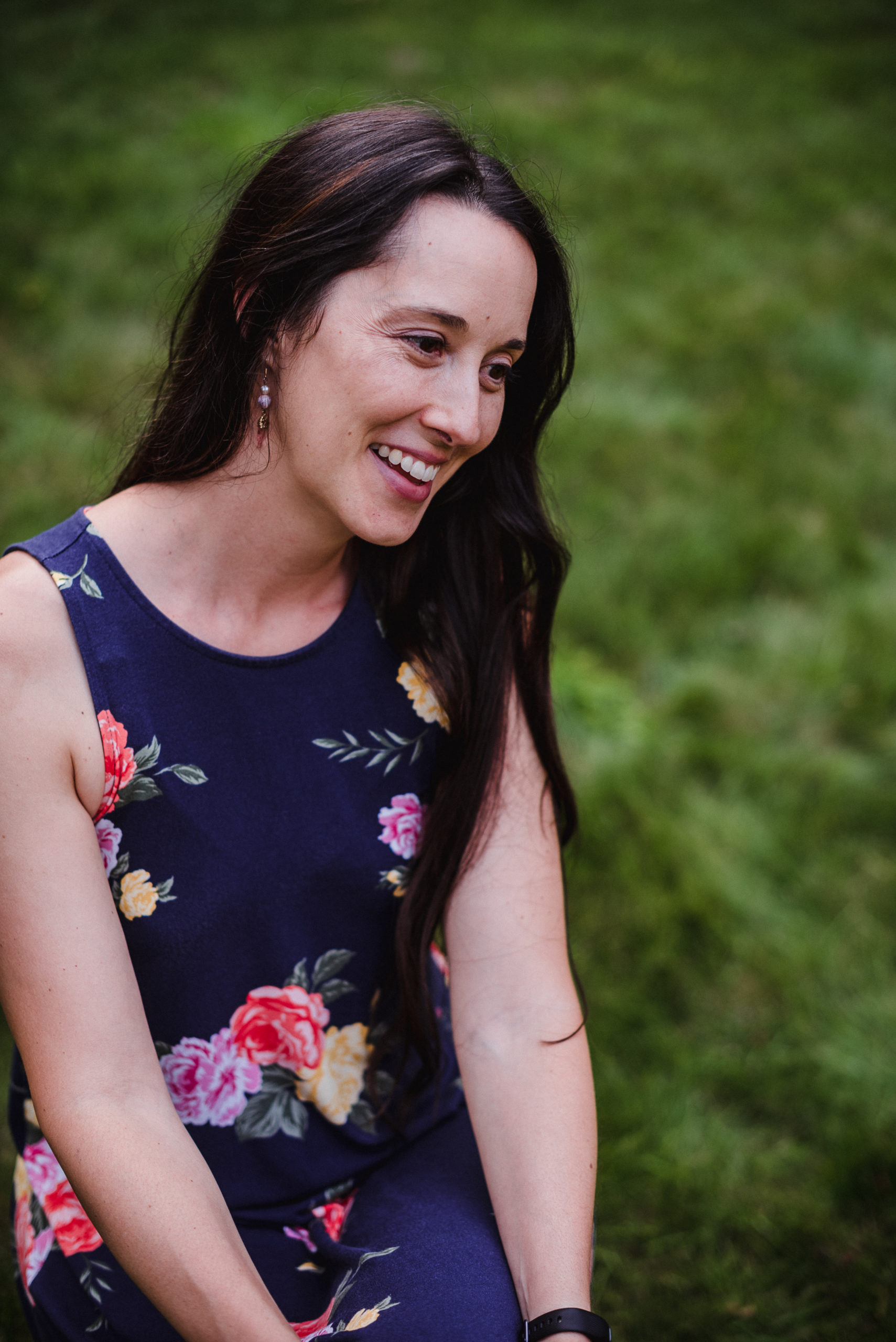 Welcome!
I believe that Type A, working women need a no-bullshit approach to burnout recovery and resilience training – created by and for chronic over scheduled and stretched thin women juggling a hundred balls in the air.
I want you to know that although it feels impossible right now, you can get recovery from stress and its symptoms without having to leave everything behind and retreat to a deserted island. (My clients and I are living proof!)
You can learn stress recovery and resilience in just 10-30 minutes a day, by partnering with an expert to teach you to understand your unique nervous system, decode what your body's messages mean, and masterfully self-regulate in real time.
Truth bomb: Feeling satisfied in your life is not about your pant size, your title, your bank account, or fulfilling every role perfectly (even though that's what the modern woman is conditioned to believe). 
You can shed the stories of who you "should" be and simply live as the magnificent woman you already are – whole, powerful, brilliant, and worthy. Feeling satisfied is about choosing to be. It happens when you allow yourself to be at the top of your own to-do list – unapologetically. It happens when you stop asking, "how much can I achieve?" and start asking, "how satisfied can I feel?" 
That's what I can help you do!
Just Imagine…
No more being everyone's problem solver
No more feeling crushed by the never-ending list of things to do
No more minimizing how "off" your body feels because you don't have time to deal with it
No more pretending that insomnia, headaches, mood swings, panic attacks, and fatigue are normal
No more "pushing through" because it feels like the only option
No more doubting how to create boundaries and say "No"
No more postponing your joy for 'someday' when everything else is done
No more feeling divided between what you want and what your life demands of you!
Want to know the 6 simple steps you can take now to kickstart burnout recovery?
Hi, I'm Dr. Crystal Frazee
Pioneer in Women's Stress Resilience
Creator of the Somatic Attunement Method™
I'm an expert in women's integrative health and master coach. It's my goal to help you transform debilitating stress into a sustainable feeling of resilience that can withstand life's uncertainties and chaos. 
When I say resilience, I mean shifting from dysregulation (aka feeling like a tiger is stalking you when it's not) to feeling calm and in control, able to perform optimally, easily connecting to yourself and others, and confidently feeling grounded no matter what comes your way. 
I offer the "finally someone gets me" solution to ending burnout for good!
Unlike other programs, my Somatic Attunement Method™ was explicitly designed to help smart, ambitious, working women with intense lives and years of prolonged stress and/or trauma recover from burnout.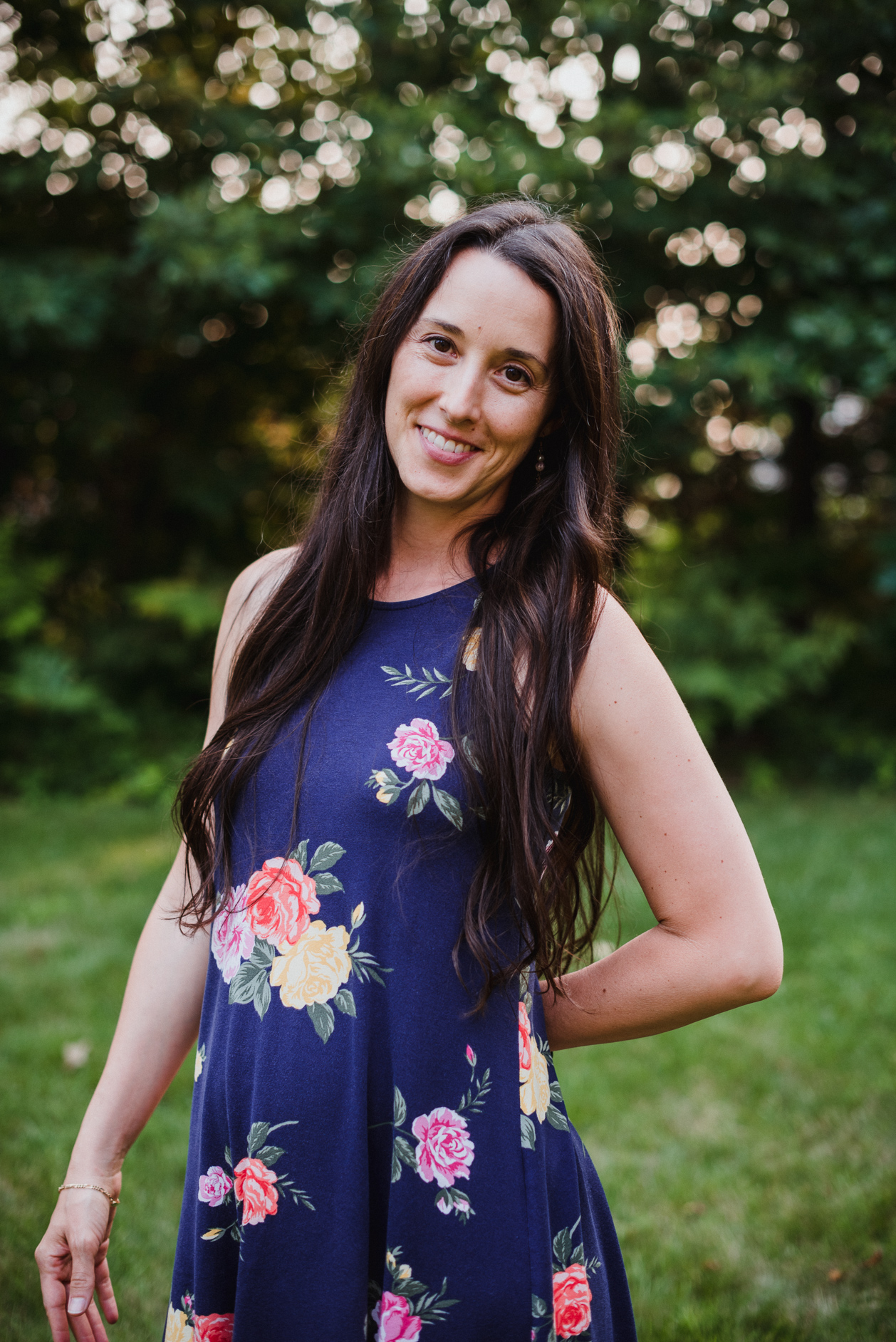 It teaches only what clients need to re-regulate the nervous system and brain through body-based skills training and is carefully paced so it doesn't become just one more thing on the to-do list. 
It's taken 8 years in college to complete my doctorate, 14 years of clinical practice, and hundreds of hours studying and getting advanced credentials in neuroscience, stress physiology, behavior change, mind-body medicine, and women's integrative health to establish this body of work – plus my own lived experience of anxiety, trauma, over achievement, and burnout recovery. 
I coach and mentor professional women and female teams through my signature programs, high-value workshops, and speaking events.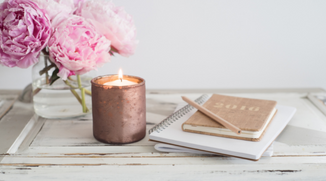 Get my FREE Stress & Overwhelm Relief Game Plan
Learn the 6 simple steps to kickstart burnout recovery right now. It's a pdf guide that will give you the solution to how to feel better given that you don't have any time or energy to spare.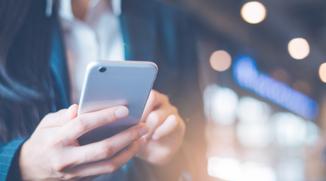 Want to know how you can work with me privately?
Let's connect to match you to the perfect fit solution for your situation and goal! Schedule a 20 min consult call to learn more.