Dr. Crystal Frazee – Women's Executive Leadership Consulting & Burnout Management
Often, to overcome a major obstacle, you need a guide.
You have the capacity to move out of burnout on your own.

But with someone to skillfully teach you the specific techniques you require, you'll save time and energy and feel much less frustration.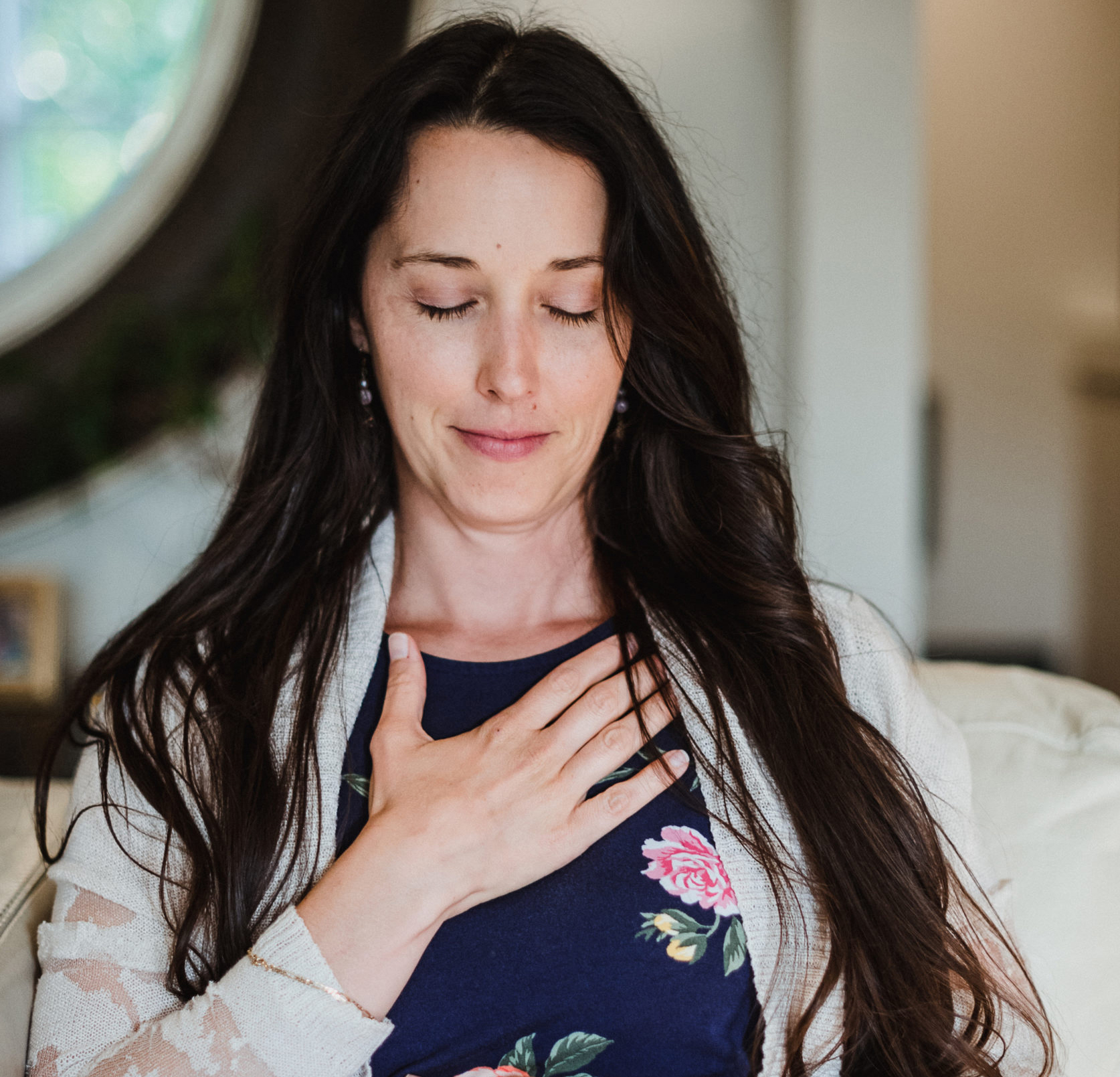 I want to guide you out of the burnout cycle quickly and for good.

You've put everything into your career, but now it's running your life.
* Imagine *
Less feeling stretched thin and on the verge of tears. More feeling confidently calm, in control, and satisfied with the life you've worked so hard to create. 
This is where the struggle to "balance" your home and work life ends
and you feel beautifully at ease and deeply alive.
Because you don't need to struggle to conquer this on your own.
Life can feel different with the right support.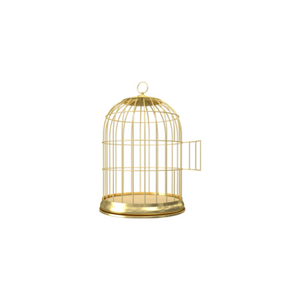 "I don't know how I could have done it without Crystal. I was totally maxed out and on the verge of a breakdown. She held my hand through her whole process and helped me get control of the stress in my life instead of it controlling me!"
– Jodi (Non-Profit Executive Director)
My life is complicated and intense.
How could you understand me?
Here's a snapshot of me – I'm a recovering 'southern belle' with a complicated female family lineage that includes addiction, abuse, trauma, mental illness, and poverty – all which has shaped my understanding of the inequities women endure and lengths they go to persevere.
Then in 2019, after 16 years of honing this craft, I faced a crisis. I was: 
a mom of two babies,

the CEO of a growing coaching agency,

suddenly the primary breadwinner so added a full time job in healthcare (on the frontlines of the Covid pandemic),

without a support system since the family is over 12 hours away!
I was over scheduled, unbelievably compartmentalized, and ignoring my body's messages so I could push my limits. I was struggling secretly and felt pulled apart at the seams! Thankfully, I drew a line in the sand and said, "enough is enough." I couldn't believe the intensity of my life.
That's when I realized how valuable my 'tool kit' was. If I could turn my "I can do anything" attitude to my recovery and attune to my body to rebound from burnout under this level of strain, I knew other high-powered working women could too.  
I'm busy and I don't have time to spare.
How do I know you can help me?
It's taken 8 years to complete college + my doctorate, 14 years of clinical practice, and hundreds of hours studying neuroscience, stress physiology, behavior change, mind-body science, and women's integrative health to prune this body of work into the most concise methodology possible.
Plus, I've recovered from burnout myself using my 3-part

Somatic Attunement Method

™

and I've coached countless other women – executives, CEOs, healthcare professionals, and entrepreneurs – all with busy, full lives with great results.
All you need to bring is a belief that you can influence your life and the willingness to try the simple practices I'll give you. I have yet to meet a client with those two things that did not succeed. Have courage and trust that you don't have to navigate this alone. I'll meet you where you are.
I've already tried everything to manage stress.
What makes your approach different?
I

take a body-based, self-regulation training approach. Your

body naturally gives you messages you need to move towards vitality and health. It's communicating your limits and the boundaries you need in place to keep stress in check. I'll teach you to hear them and

decode how to respond in any situation. There's nothing generic or cookie-cutter that I will give you.
As a woman, you actually have a powerful, innate sense of intuition. I teach you how to use it – know when to push, when to pause, when to speak up, and how to create kind, clear boundaries that give you at least 20% of your time and energy back.

THIS body guidance is the Somatic Attunement Method

™

. It's your GPS system to the experience of wholeness, ease, and control. 
The Somatic Attunement Method is specifically crafted with your busy life demands and the impacts they've had on your body in mind. It's a seamless integration of: Body Awareness + Mind Fitness Training + Lifestyle Medicine.
You can do yoga or go for nature walks until you're blue in the face! To recover from burnout and learn stress resilience, you need all three of these components integrated and delivered in bite size pieces you can manage. There are lots of other experts out there, but I know how to make sure that our time together doesn't just become another thing on your to-do list and that any strategy you try is a perfect-fit solution.
Somatic Attunement Method

™
For Burnout Recovery and Stress Resilience
Somatics & Body Awareness
Learn to listen and decode your body's messages so you know what your body is communicating to you
Become aware your specific stress triggers at work and home and create simple methods of disarming your overworked nervous system
Discover physical movements that counter anxiety & uncertainty 
Create a powerful skillset to feel grounded and in control in any situation. 
Co-regulate with your work team and family (like a skilled leader)
Discover how wearable tech can give you real-time data and reveal what's up with your nervous system so you rebound more quickly
Mind Fitness Training
Learn mental and emotional regulation skills that will keep you focused and grounded
Clarify your energy and time 'thieves' that keep you from enjoying leisure and more time with family
Master energy pacing and savvy scheduling that allows you to do less, better
Upgrade your boundary setting and communication skills so you never second guess yourself again
Simplify decision making so it's a cinch
Discover and dissolve internalized gendered stories that perpetuate your burnout habits and prevent contentment
Lifestyle Medicine
Repair negative impacts from stress to your nervous system, immune system, and endocrine system.
We'll gently tweak your exercise, nutrition, sleep routine, and add in pleasurable recovery activities
Partnering with your physician, we may add herbs and supplements to optimize your recovery.
Wake up rested, boost mental  focus, revive energy, stabilize hormones, and more with simple, yet powerful changes to your daily routine
Get personalized solutions from an expert for your body's specific needs
There's three important points I want to clarify for you.
(1) I understand first hand that you don't have the time or energy for anything extra in your life. You aren't looking for generic bullshit self-care, like adding in an hour of yoga a day or just doing deep breathing. That's not going to cut it! 
That's why the first thing I'll teach you is to listen to the messages from your body and how to interpret what it's telling you about your needs. There's a quote, "If you listen to your body when it whispers, then you won't hear it scream." Enough is enough already, right? Attune to your body and you'll finally discover how you can sustain this full life you've created without collapsing in burnout. You'll hear the warning signs when you've pushed yourself too far and know how to instantly get back on track. 
When it comes to dissolving burnout, I'm here to guide you to know exactly what will work for you the fastest and why. 
(2) I know you will always be an ambitious, high-performing woman. My goal is not to lower your expectations or slow you down.
My goal is to help you heal any stress spectrum illness, masterfully learn to attune to your body (and appreciate that it's your #1 asset), upgrade your boundary skills so you have effortless, savvy communication, and ensure you're confident that you have what you need to sustain your big dreams for the long haul  –  without being constantly at the edge of your rope or just trying to get to the end of the day/week/month.
(3) I want you to be independent with your recovery and stress resilience – for you, but also for the next generations.
This method meets you where you are at and fills the gaps to where you need to be so you are 100% independent when we are done. You'll get all the resources and personalized strategies to ensure you overcome your unique barriers and can maintain the success. 
This is important to me because it's the change I want to see in the world. It's what I want for my two daughters and all the other females around the world. Because when a woman has these skills, she will shape her family and community and the benefits will ripple outward from there.  
With love and truth, always,
Crystal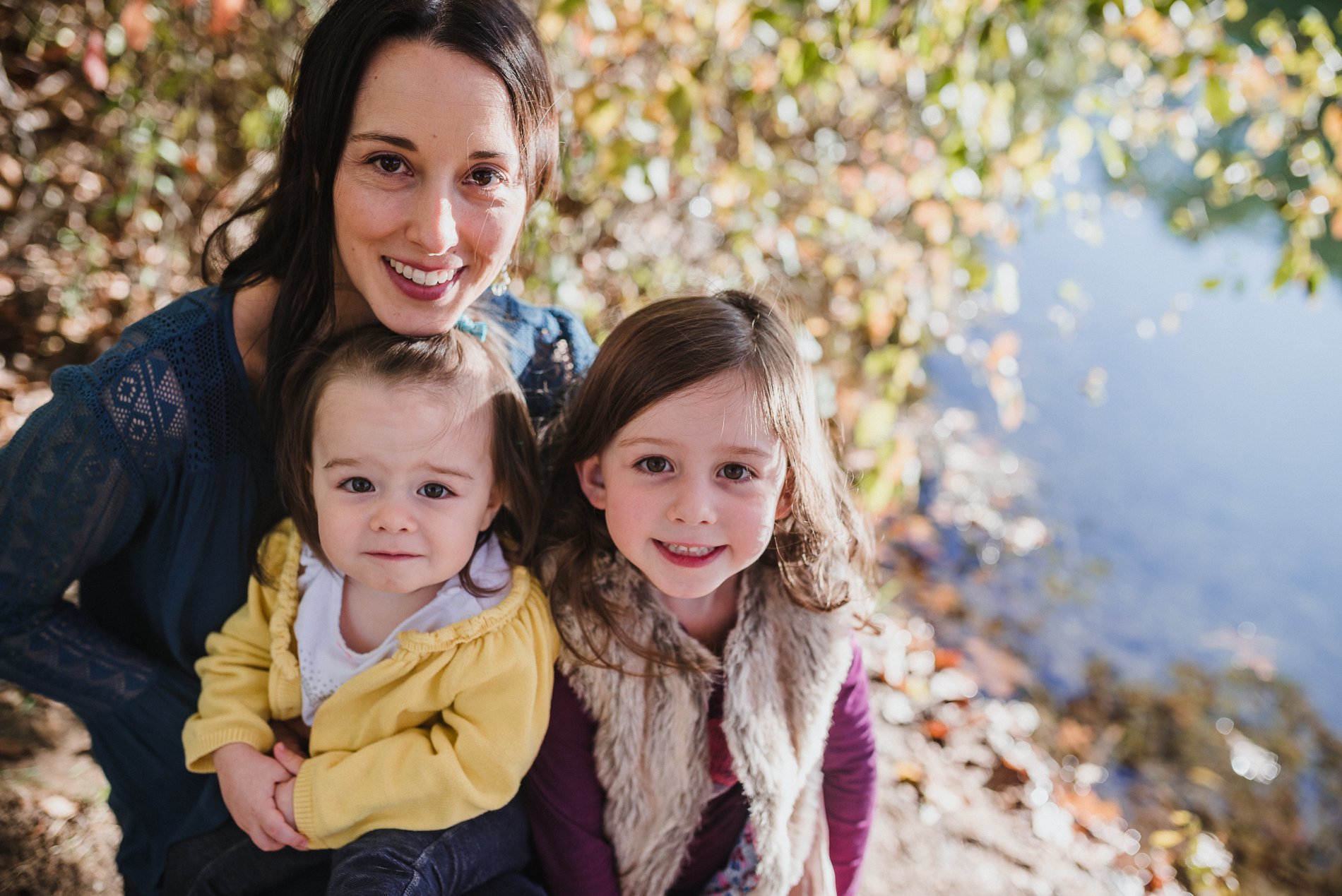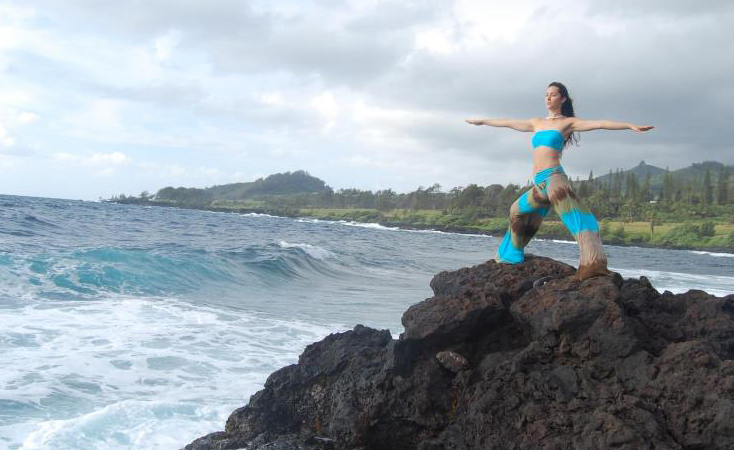 Want to know the 6 simple steps you can take to kickoff burnout recovery right now?
"There's something about Crystal that's like wading into a pool of calm. When she's listening or talking to you, you very much feel like you're it. There's just the sense of "I am safe"."
– Jen (CEO and Business Owner)
…
"From the first call I knew Crystal was the real deal. She is medically trained and really understands the body and mind. She taught me how to deal with my stress brilliantly. Working with her did not feel like stuffing more in to my to-do list."
– Bonnie (EVP of Sales)
Feeling stuck in anxiety, overwhelm, and fatigue because you don't have a moment to spare?
Crystal Frazee © 2009 – 2022 | All Rights Reserved