With Dr. Crystal Frazee
Stress is inevitable as a high-achieving woman.
Burnout is not.
When nothing seems to help, try these 6 simple steps to kickstart burnout recovery (even if you don't have time or energy to spare)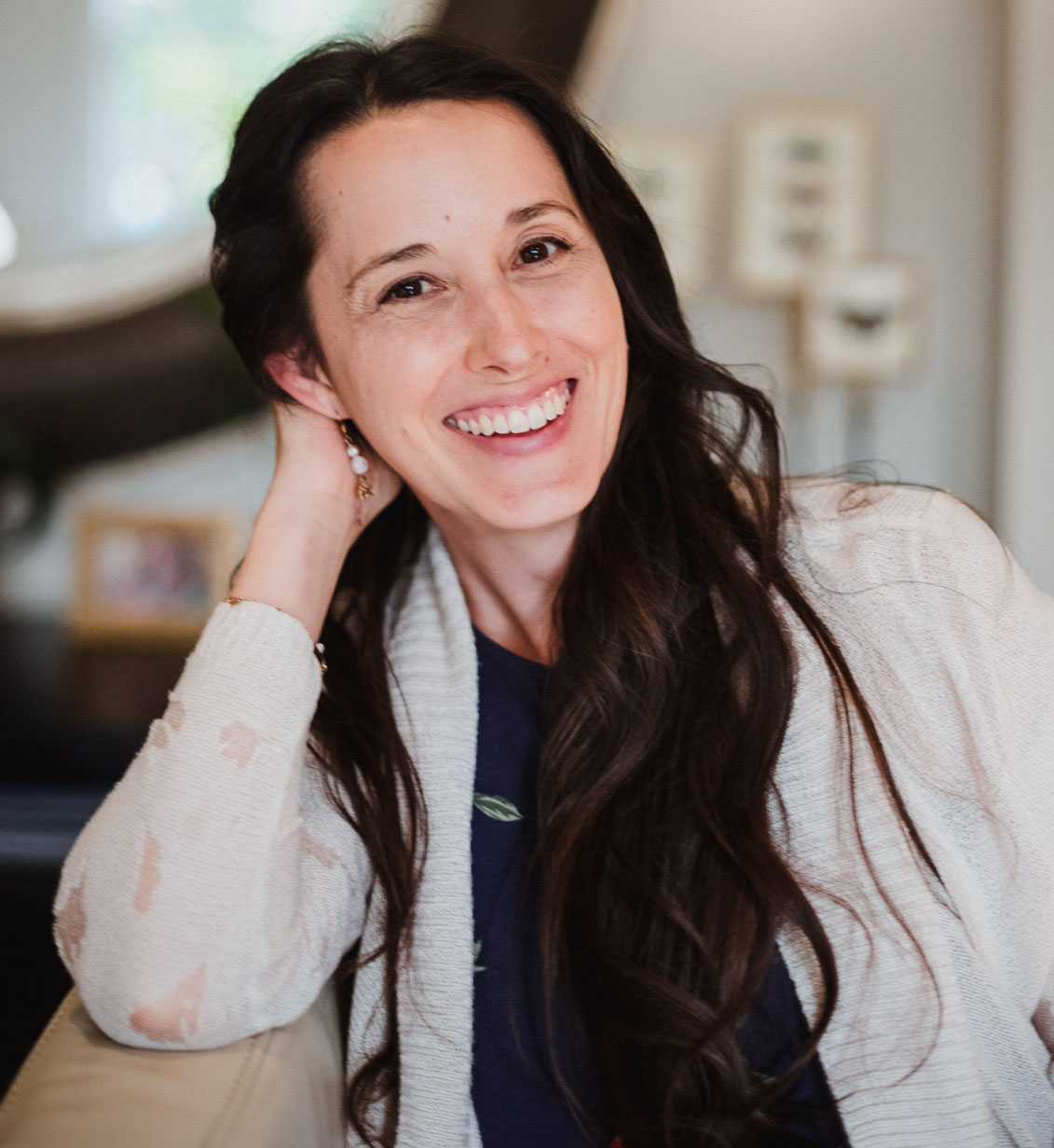 As a professional woman, you need a specific strategy to manage all the roles you play…
Let's be real. High stress is a part of every working woman's life. You play many roles, like business owner, executive, mother, wife, home manager and more while aiming to perform at 100 percent in each. 
You've accomplished so much already. You've pushed through and worked hard to reach your level of success. But the toll it's taking on you is building and you're wondering how to keep "doing it all" – or if it's worth it. 
On top of that, you haven't had compatible role models or the skills training to navigate such high, long term pressure.
You don't know what to change, everything you've tried hasn't moved the needle, it feels like your life is unraveling, and you're terrified of feeling like a failure. It's felt like the only option is to tune out your body's messages of overwhelm to achieve what's expected. It's time to figure this out before something breaks – like your body, your relationships, your career, or your spirit.
You're tired of tips, tricks, and productivity hacks. You want to learn how to get real, lasting relief with a practical strategy that fits inside your full, busy life. You want to work with someone that understands you and can provide wholly confidential support with proven results. 
You are in the Right Place! 
Other strategies you've tried haven't worked because
they don't address your SPECIFIC needs as a working woman or recognize that you don't have a moment or drop of energy to spare.
My coaching programs work because I'll give you exactly what you need and nothing more!
"Working with Crystal was a life-changing experience. The things I've done all my life to survive and succeed were actually the same things that threaten my health and career. She has opened my eyes to the toll my pace, and more importantly the stories I told myself, were having on my physical health. And she does it in a calming and logical way, giving me clear direction (and data – I love data) so that I can continue getting stronger and better at "standing in my truth". If you're a type A, "leaning in", super woman who just feels really tired these days, work with Crystal!"
"My work with Crystal has been powerful, moving and productive. Crystal's calm, reassuring voice coupled with her badass and unapologetic approach to empowerment is what I needed. I look forward to a continued journey with her!"
"My sessions with Crystal are more than I expected. She helps me see what my body is doing and helps me learn to understand it. It's changed how I think and feel about myself. We use data like tracking my heart rate variability and sleep and have even looked at hormones. She makes it so logical to see why I can feel so depleted and the simple ways to turn that around."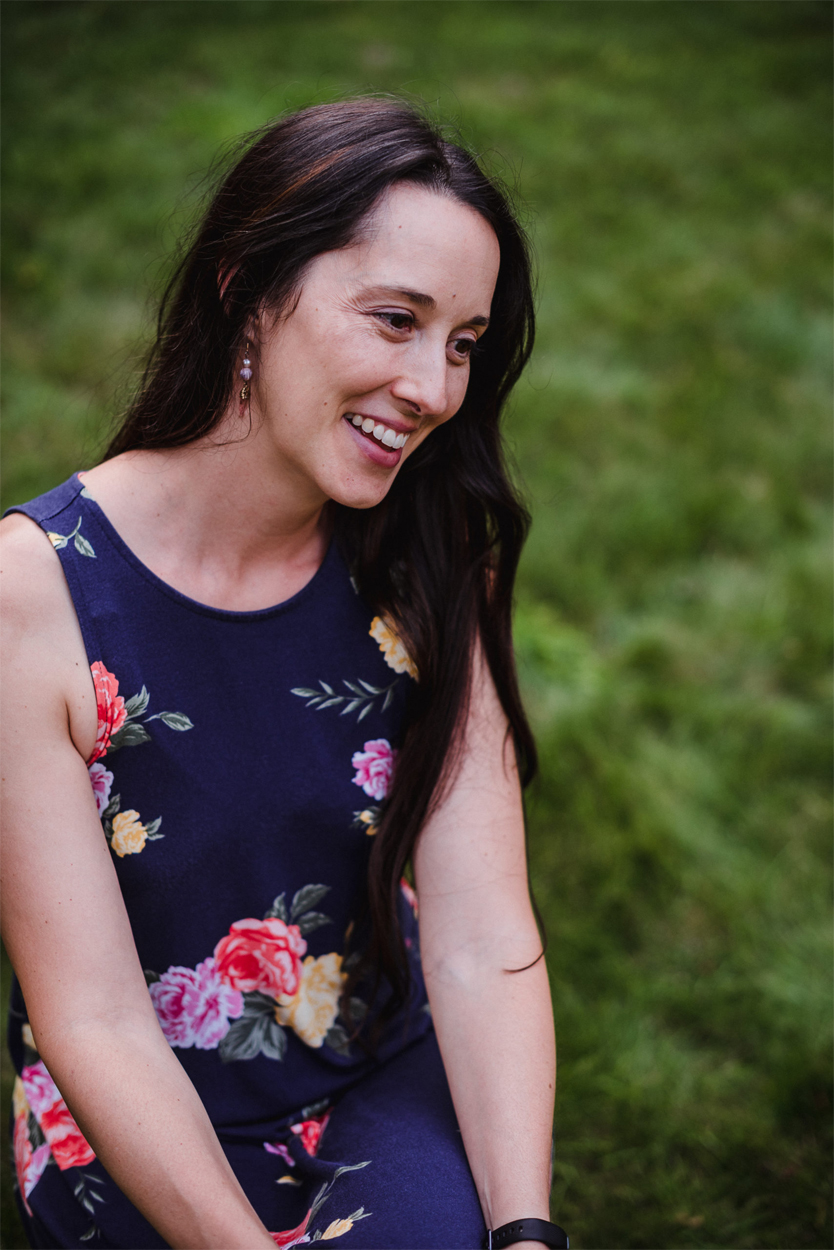 Welcome!
I'm Dr. Crystal Frazee, a burnout coach and women's health expert. I believe that Type A, working women need a no-bullshit approach to burnout management.
I want you to know that although it feels impossible right now, you can get recovery from stress and its symptoms without having to leave everything behind and retreat to a deserted island. (My clients and I are living proof!)
You can start to learn how in just 10 minutes a day! (download the resource below to learn how)
Want to know the 6 simple steps you can take now to kickstart burnout recovery?
Crystal Frazee © 2009 – 2022 | All Rights Reserved