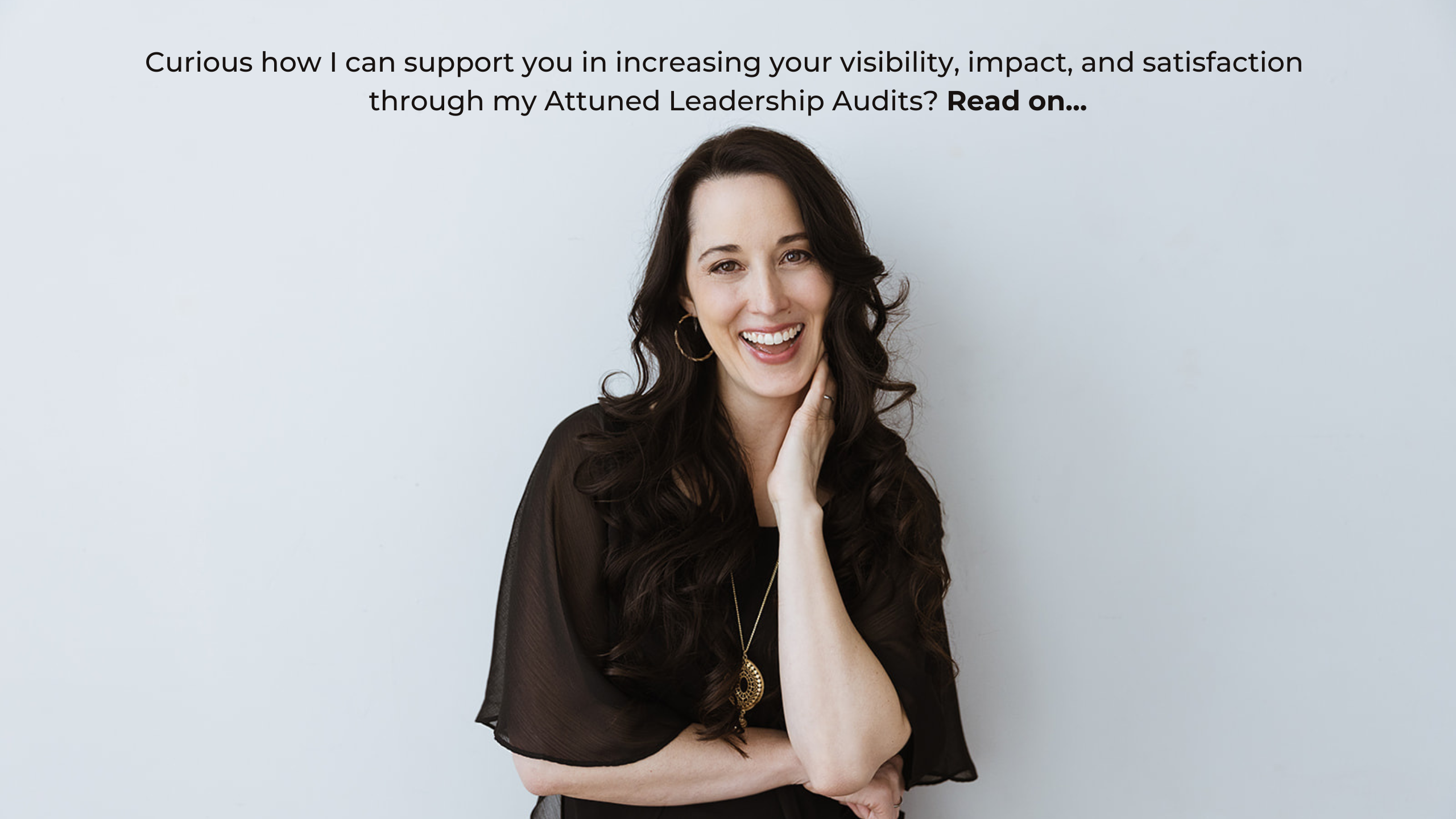 Tailored support is a catalyst for advancement. 
In today's dynamic and challenging workplace, professional women face unique obstacles on their path to success. To overcome these hurdles and advance in their careers, women need tailored support. At Crystal Frazee Leadership Coaching & Consulting, we specialize in providing comprehensive audit services tailored to the needs of both emerging and established leaders. Our audit services are more than assessments; they're transformative experiences designed to offer clarity, insight, and actionable strategies. 
Our mission is to empower leaders, just like you, to excel, overcome challenges, and unlock their full potential while discovering how they can be more satisfied and sustainable in their careers. These audits are an efficient way to get critical feedback on how to refine your leadership to help you reach your goals most effectively.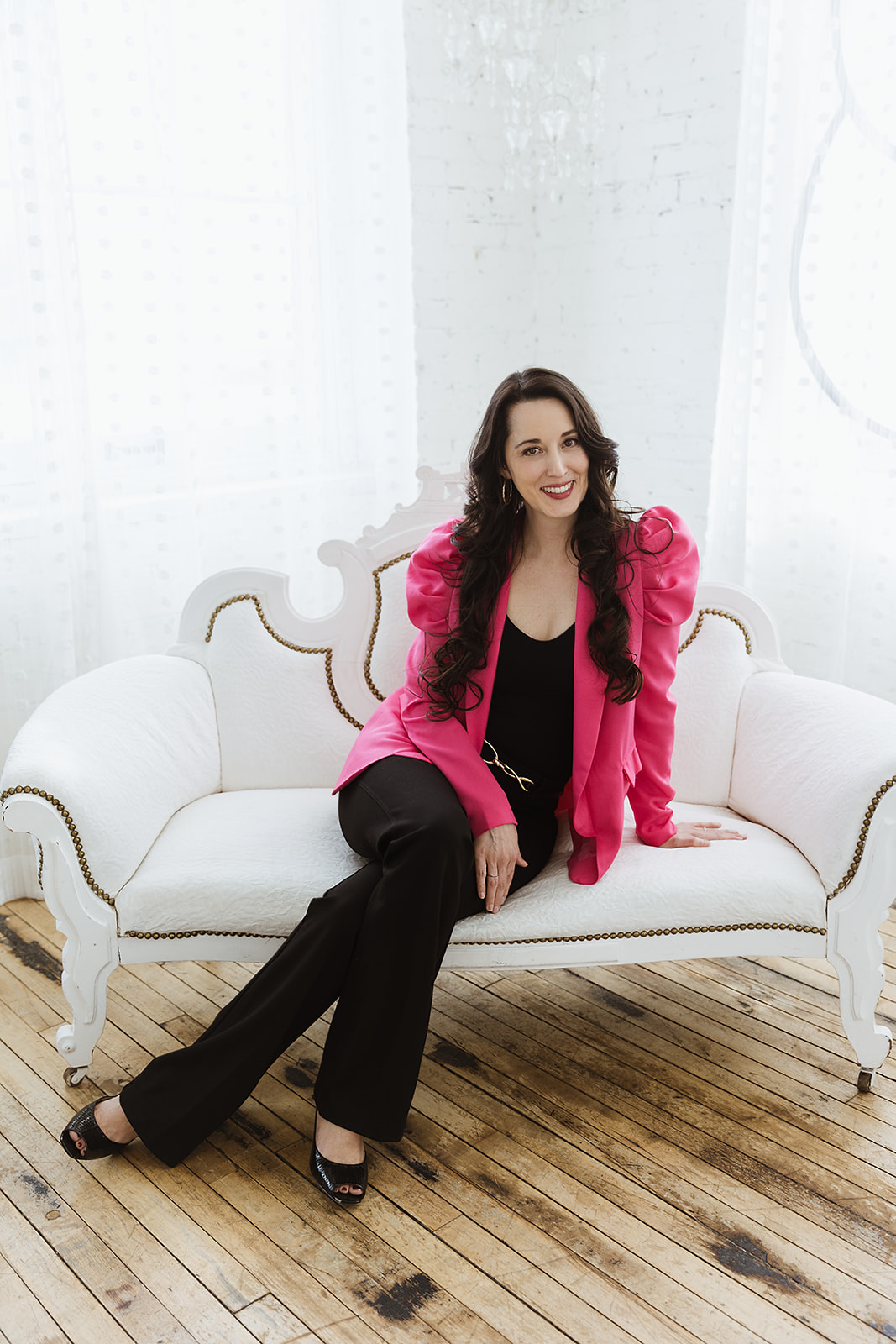 The Leadership Identity Audit for Emerging Leaders: Unleash Your Upward Mobility
Our Leadership Identity Audit is a strategic investment for emerging leaders. It's important to understand the impact of how a rising leader views themselves because fears of visibility, reputational concerns, and perceived bias can hold them back from leading. People become leaders by internalizing a leadership identity and developing a sense of purpose. In other words, leadership is a learnable skill. This audit helps emerging leaders shed outdated role-based identities and know where to focus to maximize their leadership impact. 
We will assess leadership style, communication skills, decision-making strategies, and leadership identity, as well as uncover any double binds they may face. The result is a more agile, impactful, and upwardly mobile leader. They'll bring a renewed sense of purpose and value to your company, driving innovation and success at every level.
Based on the audit results, they'll receive a personalized action plan that outlines specific steps and recommendations for leadership growth.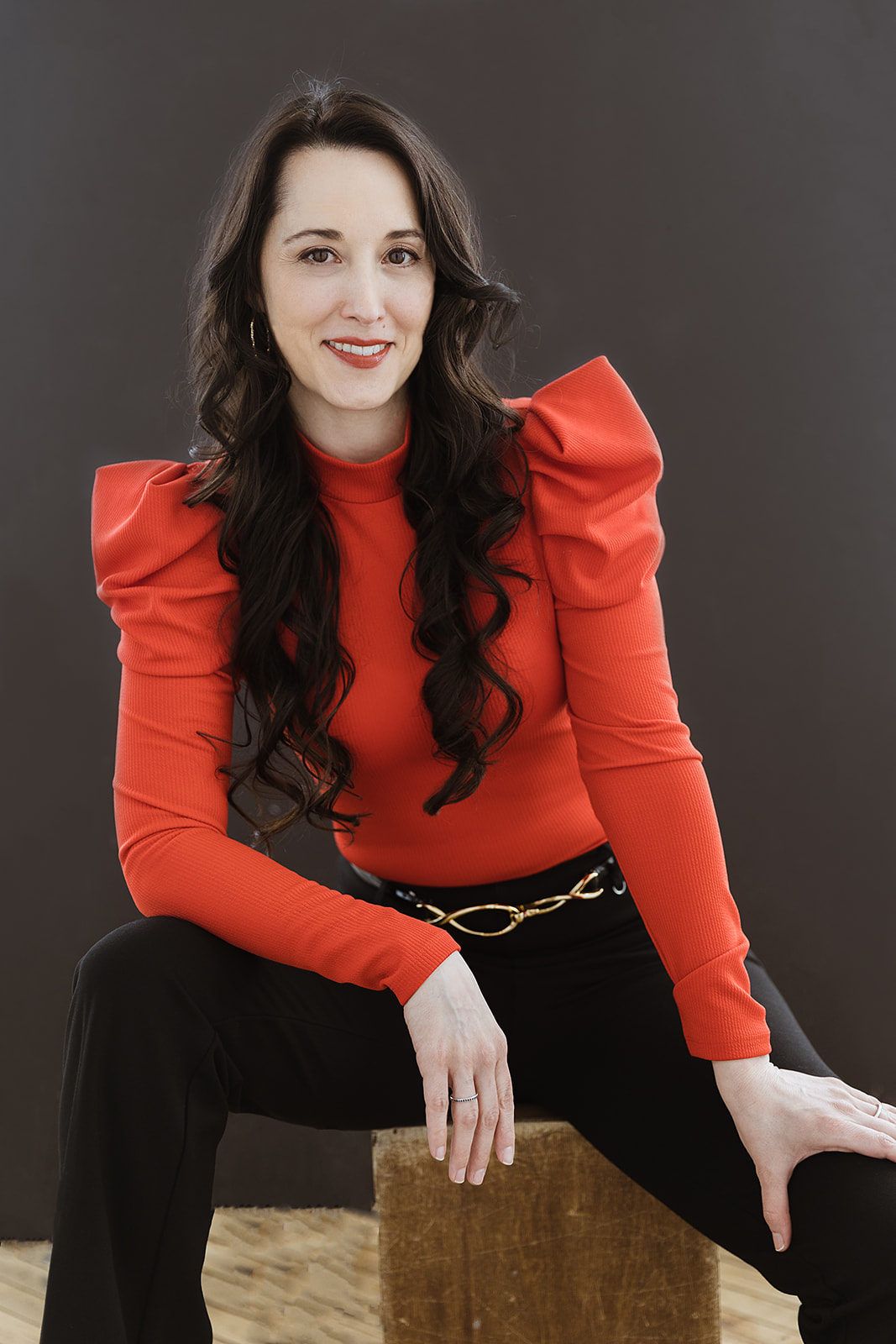 The Leadership Identity Audit for Established Leaders: Maximize Your Impact
Established leaders face many unique obstacles that we understand. The Leadership Identity Audit can be an indispensable tool on your journey because it's a deeply confidential relationship that allows you to share experiences and challenges that you may not feel comfortable sharing in other settings. Getting personalized feedback and professional guidance is critical for established leaders to excel in today's professional landscape.
The goal of this audit is to identify gaps between how you authentically want to lead, the results you want to champion, and the reality of what's happening in your workplace so we can identify the specific strategies to help you be more successful with less effort. 

The result is having a more confident leadership style with clarity in navigating the biggest challenges on your plate. You'll have a renewed sense of purpose and presence that will sustain you through this season of your career. Lastly, you'll know how to have more influence on your team and colleagues to steer meaningful organizational outcomes
Based on the audit results, you'll receive a personalized action plan that outlines specific steps and recommendations for leadership growth.