Stress & Overwhelm Relief Game Plan
Energy Pacing Mini-Training
Let's be real. High stress is a part of every working woman's life. We play many roles, like business owner, executive, mother, wife, home manager and more while aiming to perform at 100 percent in each. On top of that, women lack role models and skills training in how to navigate the stress of facing such high, long term pressure. If stress is taking a toll on your body and life it's not your fault. There's nothing wrong with you. 
Here's the truth: Stress Recovery and Resilience are Learned!
I stand apart from other executive leadership experts because I know that you are smart and have already tried a gazillion things to feel better. I only share what is effective, efficient, and that's worked for me and hundreds of private clients.
That's why I made this short, 10-minute video to teach you how to Pace Yourself.
Energy pacing is no woo-woo. It's non-negotiable health and it will prove to be a valuable part of your stress and overwhelm relief game plan.
Want to get my support?
There are two ways to work with me. Schedule a call to discuss.
REVIVE is a virtual 1-Day VIP Experience where we hash out your personalized, step-by-step plan to kickstart burnout recovery.
We roll up our sleeves and implement during this 6-hour day. We'll literally modify your schedule, shift your perspective on time and energy, and give you solid tools for managing them over the months ahead. You'll notice immediate improvement following the REVIVE framework.
SPACIOUS is a 9-month 1:1 coaching program where you get generous, ongoing support to shift from squeezed to spacious and satisfied with your life.
You get access to the full Somatic Attunement Method™ which is what you need for full repair of the impact long term stress has placed on your body, your career fulfillment, and your relationships. This program results in "inside out" change…proven, sustainable changes so you feel content, at ease, and can enjoy the life you've work so hard to build.
Schedule a 20-minute call to share more about your situation and goals and if it's a perfect fit then we can get started right away!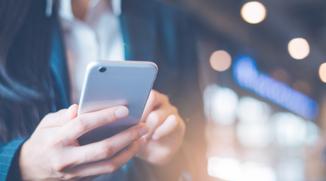 Hi, I'm Dr. Crystal Frazee
Pioneer in Women's Stress Resilience
Creator of the Somatic Attunement Method™
I'm an expert in women's integrative health and master coach. It's my goal to help you transform debilitating stress into a sustainable feeling of resilience that can withstand life's uncertainties and chaos. 
When I say resilience, I mean shifting from dysregulation (aka feeling like a tiger is stalking you when it's not) to feeling calm and in control, able to perform optimally, easily connecting to yourself and others, and confidently feeling grounded no matter what comes your way. 
I offer the "finally someone gets me" solution to ending burnout for good!
Unlike other programs, my Somatic Attunement Method™ was explicitly designed to help smart, ambitious, working women with intense lives and years of prolonged stress and/or trauma recover from burnout.
It teaches only what clients need to re-regulate the nervous system and brain through body-based skills training and is carefully paced so it doesn't become just one more thing on the to-do list. 
It's taken 8 years in college to complete my doctorate, 14 years of clinical practice, and hundreds of hours studying and getting advanced credentials in neuroscience, stress physiology, behavior change, mind-body medicine, and women's integrative health to establish this body of work – plus my own lived experience of anxiety, trauma, over achievement, and burnout recovery.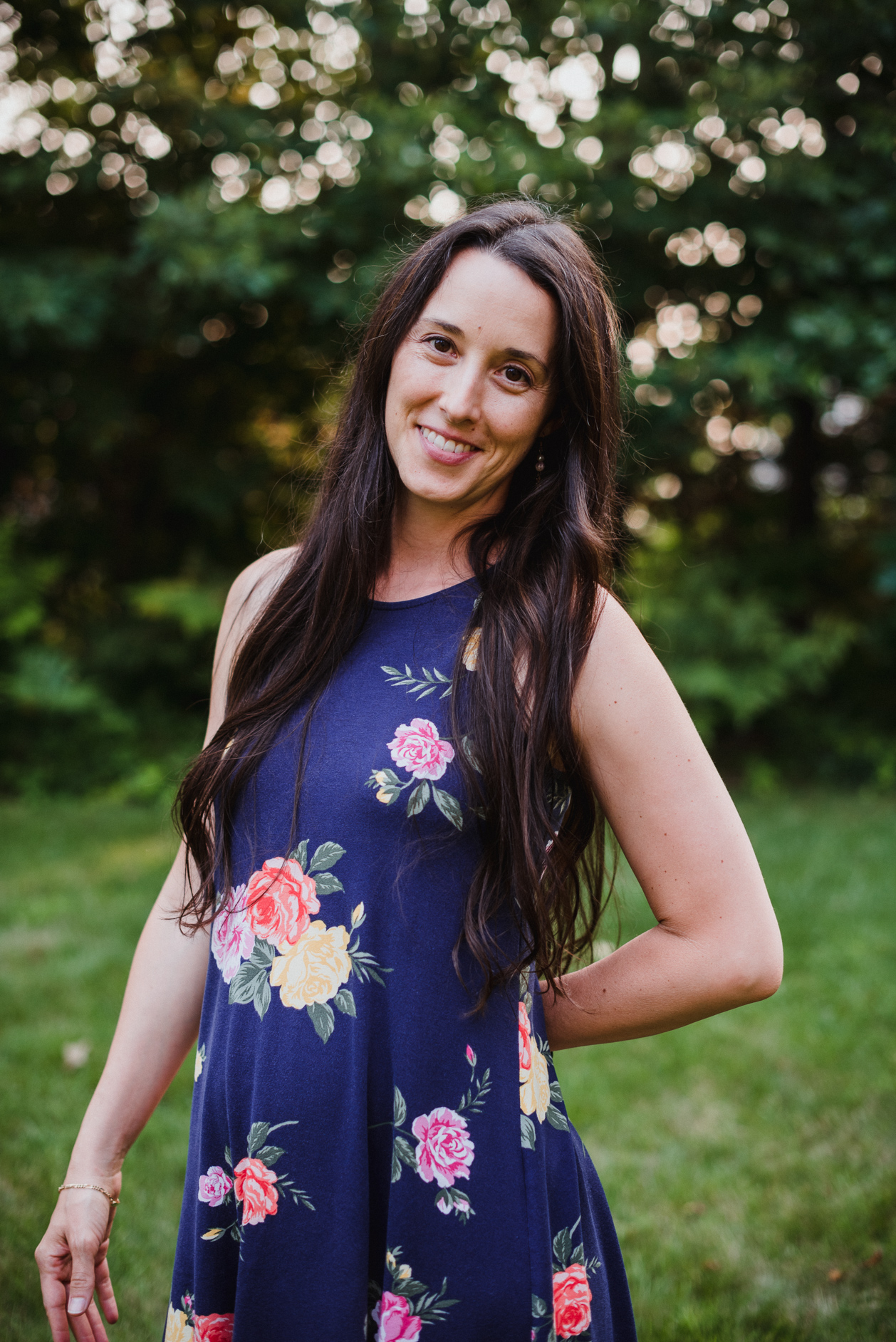 I coach and mentor professional women and female teams through my signature programs, high-value workshops, and speaking events.